The latest news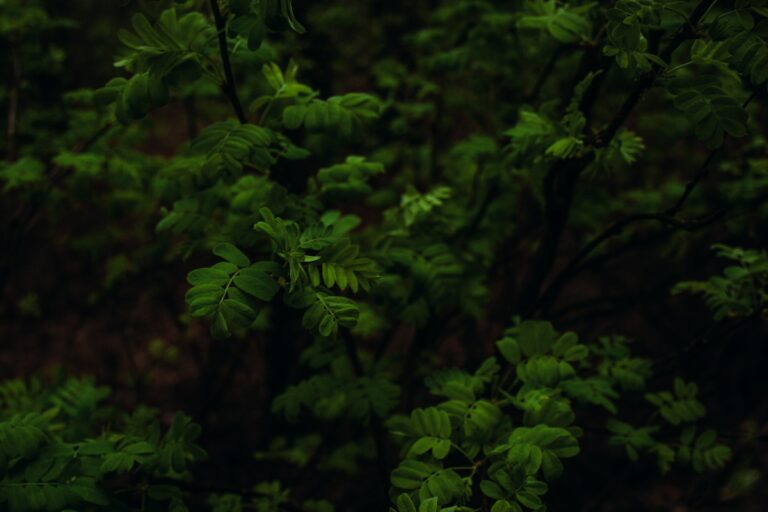 Green Talk: Podcast with The Planet Calls
Leslie and Amour from The Planet Calls have three things that they love to talk about: Sustainability, Innovation and the Environment. In their Podcast sessions, they speak to leaders who are creating ...
read more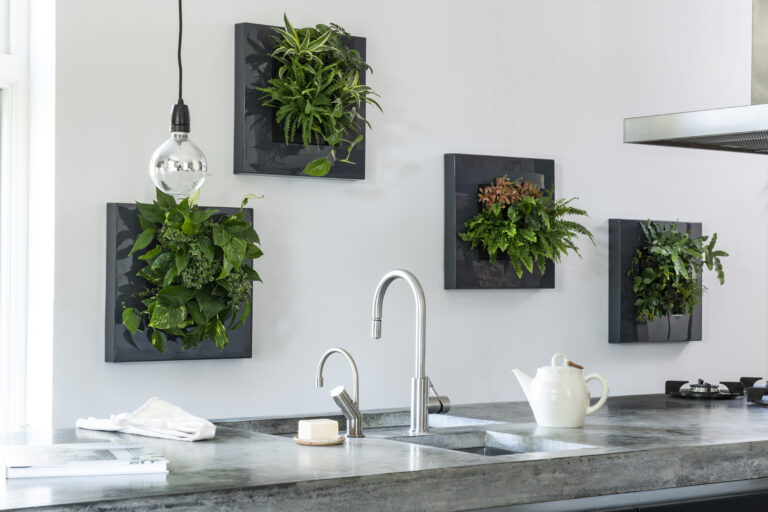 10 benefits of houseplants in the home
It's no surprise that plants are good for us.  But what do they really do? And how can that make your home life a healthier, happier place? We've 10 reasons for having more plants in your home ...
read more